Covid-19 Procedure
To prioritize the health of our employees and customers, our offices will remain closed to the general public.
If wish to visit our corporate offices, please call ahead to see if the visit is viable.

Online, email, fax and phone ordering through our brand and dealer sites will remain open, as will our manufacturing and production facilities.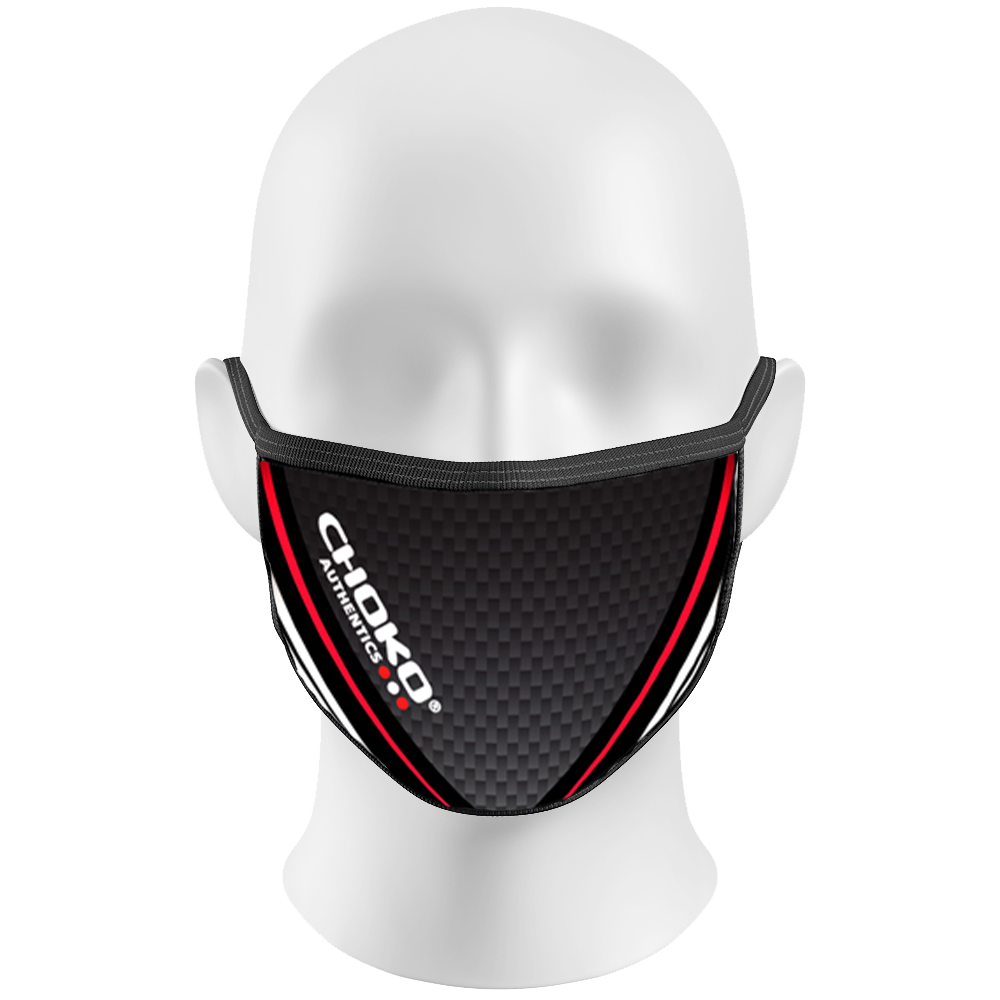 CANADIAN MADE REUSABLE MASKS NOW AVAILABLE TO CUSTOM ORDER
Made local by Canadian workers and designed to keep you and your family safe.
Choose from two different designs or custom order your own masks that feature your company brand.
We do Custom & Corporate Wear!
We work with teams, businesses, charities, special events & more, and someone is always on hand to help with any questions you may have!
About Choko Authentics
Our expertise is in designing, creating, manufacturing and distributing premium quality outdoor lifestyle apparel. No one designs like us. It's what we do best. We understand and live the markets that we serve, and our creative minds and attention to detail in our product makes us the envy of our competition.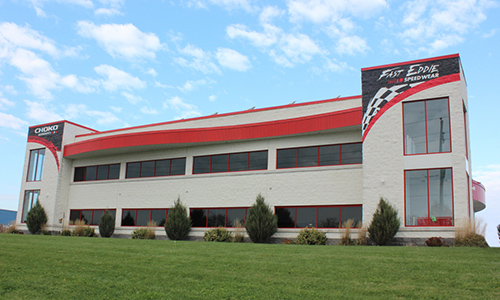 Visit our racing website to learn more about Team3Red!
Community
The Choko Authentic office is located right in between two great communities – Uxbridge and Stouffville. We are involved in several great past and ongoing initiatives in both towns and continue to look out for new opportunities.