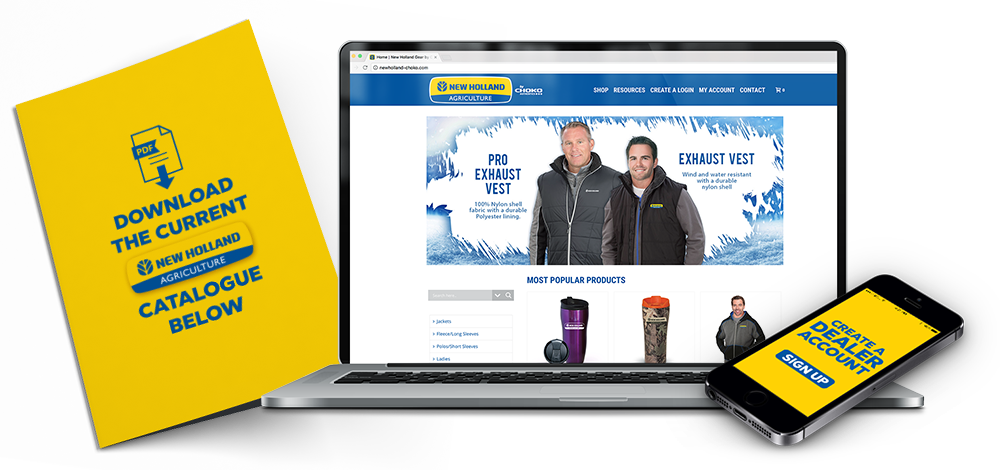 New Holland is a global full-line manufacturer of construction and agricultural machinery. With production plants spread across the globe, the corporation is present in 170 countries worldwide.
As the original New Holland Machine Company was founded in 1895, the industry-leading company celebrates over 120 years of history and innovation in construction and agricultural heavy equipment.
To order, contact your local New Holland dealer. If you are a Dealer, contact Choko at sales@choko.com or call 1-800-383-4940 for your log-on passwords and access to Dealer facilities, including online ordering!