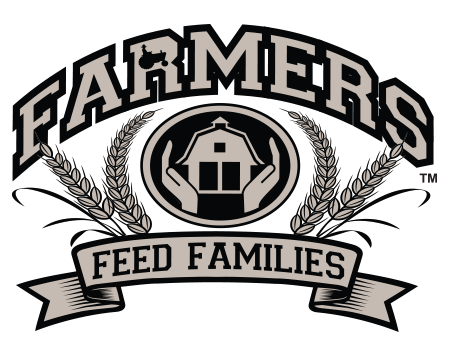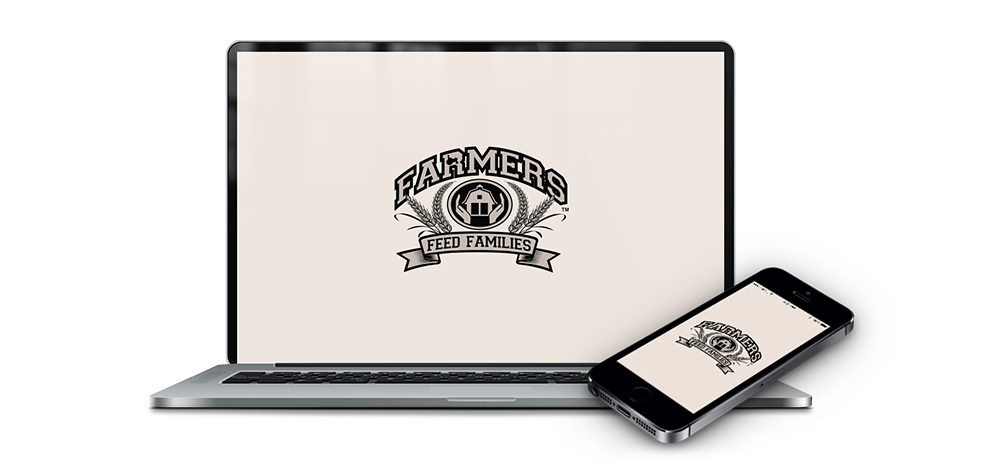 ONLINE SHOP AND DEALER ACCOUNT CREATION SOMING SOON!
About Farmers Feed Families
Farmers Feed Families is a registered trademark of Choko. As rural Canadians, we respect and live the farm lifestyle. We have designed and produced an outstanding range of apparel and accessories to really lift the profile of proud farmers across the world!
You can buy any of these products from our retail partners in Canada, including TSC Stores, Federated Co-op, Princess Auto, Country Depot, True Value, and your local country retail store.  If you're in the US, visit Orscheln's for a full line of Farmers Feed Families apparel.
To order, contact your local dealer. If you are a Dealer, contact Choko at sales@choko.com or call 1-800-383-4940 for your log-on passwords and access to Dealer facilities, including online ordering!