Bonner Boys Splash Pad
The Uxbridge Splash Pad initiative was a massive undertaking and the Bonner Boys stepped up to the challenge by raising funds, organizing the build and bringing the community together. We are proud to be a contributor to this local family summer hot-spot. Learn more about the project and others
Learn more about the project and others: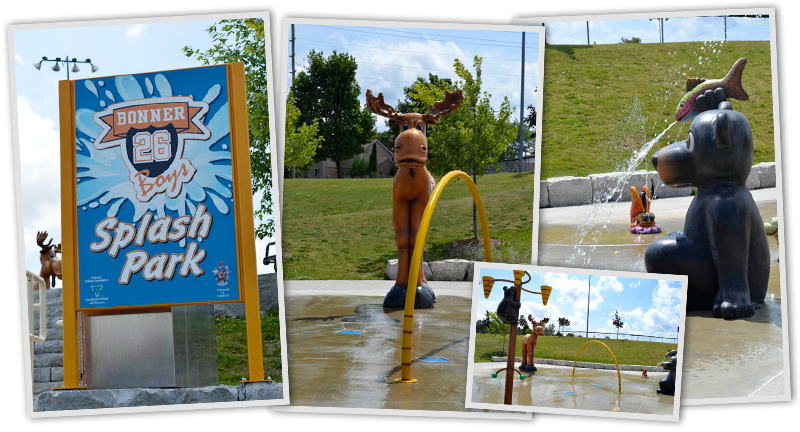 Motorfest
In 2017, our Fast Eddie division took over the sponsorship and organization of Motorfest in Stouffville, Ontario. This annual September event began with a small group of car enthusiasts in 1998 and has since grown to feature upwards of 1200 vehicles.
Visit the Motorfest website to learn more and find out how you can participate and/or attend our next event!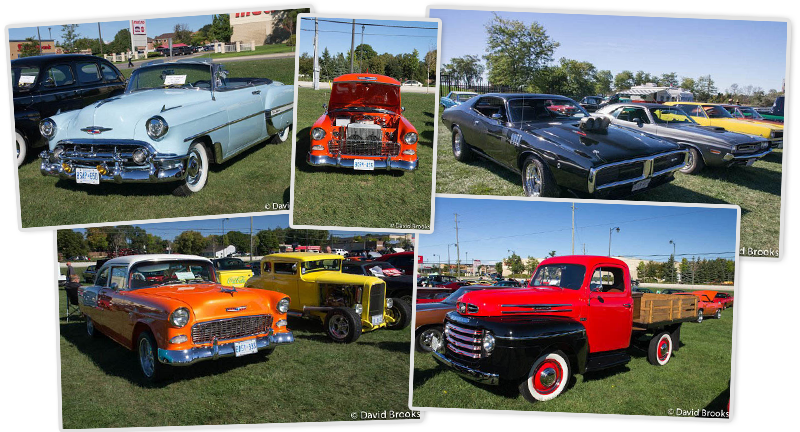 Stouffville Skate Park
The Stouffville Skate Park, located at 554 Hoover Park Drive, is a constant hub of activity. We knew we wanted to be a part of this project as soon as we heard the old park was being replaced. Youth of all ages enjoy the large bowl and various obstacles throughout the park, using not just skateboards, but also bikes, scooters and more.
Care-a-Van
After learning about a shortage of donations at the local food bank in Uxbridge, a dedicated group of local businesses decided to start the Care-a-van initiative. During the month of November, volunteers collect monetary and food donations.
Visit the Care-a-Van website to learn more.