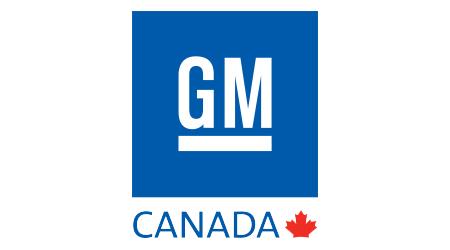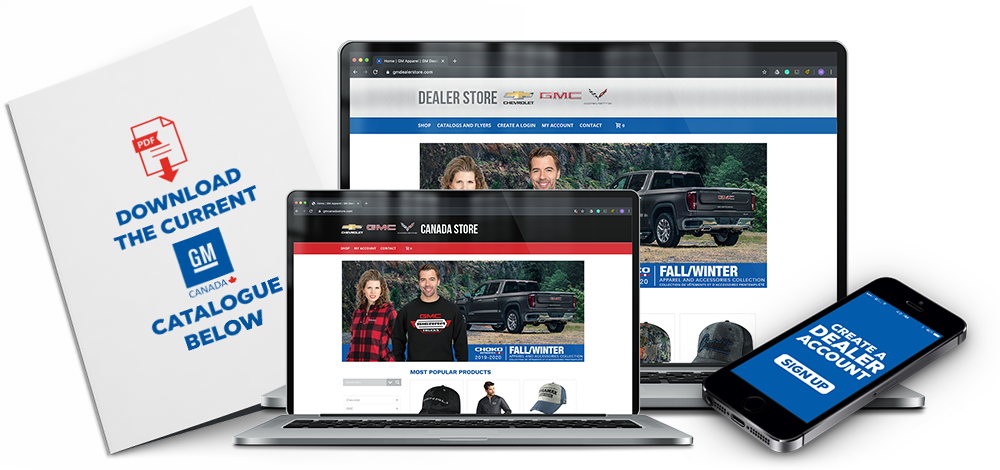 PROUD TO PROVIDE THE HIGHEST QUALITY APPAREL FROM THE WORLD'S BEST BRANDS
General Motors has played a pivotal role in the global auto industry for more than 100 years. From the first Buick horseless carriages to technological marvels like the Chevrolet Volt, GM products and innovations have always excelled at putting the world on wheels.
GM's current auto brands are Buick, Cadillac, Chevrolet, GMC, Holden and Wuling. The company stretches worldwide as GM is manufacturing cars and trucks in 35 countries.
To order, contact your local GM dealer. If you are a Dealer, contact Choko at sales@choko.com or call 1-800-383-4940 for your log-on passwords and access to Dealer facilities, including online ordering!